ELKA Elite Deal $$
---
We have been able to make a deal on ELKA Elite shocks and we are passing it onto all the forum members. These are ELKA elite's with high and low speed compression adustments plus rebound adjustments. This price is for stock replacement, MTS, XTR and SCF complete shock kits (4). These shocks have not arrived yet, but should be here any day.
$2068.00 For 4 Shocks.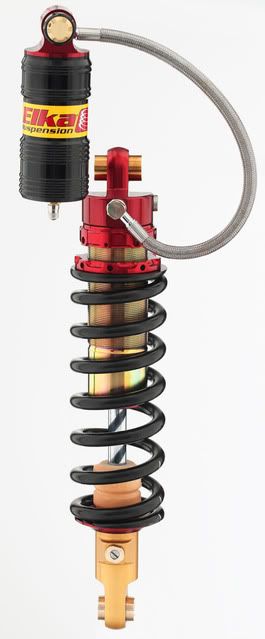 ---
Unleashed UTV
5838 N. 19th Ave
Phoenix, AZ 85015
602-246-4011
www.unleashedutv.com
1/4 Throttle
Join Date: Apr 2010
Location: ASHEBORO N.C.
Posts: 2
great deal!!! got them in yet??