1/4 Throttle
Join Date: Mar 2010
Posts: 24
bad day for the rhino
---
today i found out my rhino needs some more work.
the bad side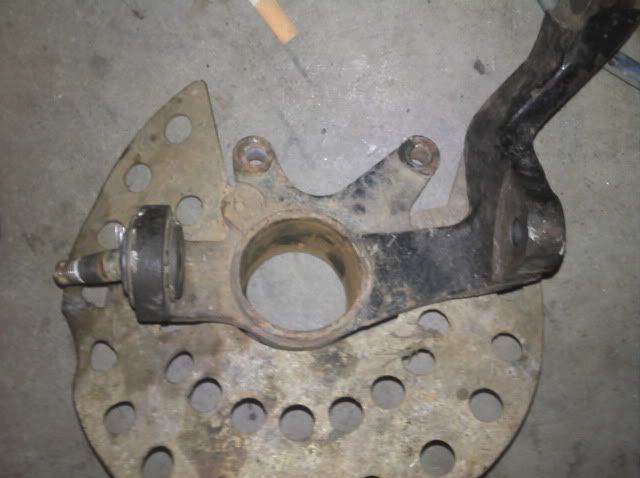 here is way you need axle seals i didnt know the owner before me didnt put them in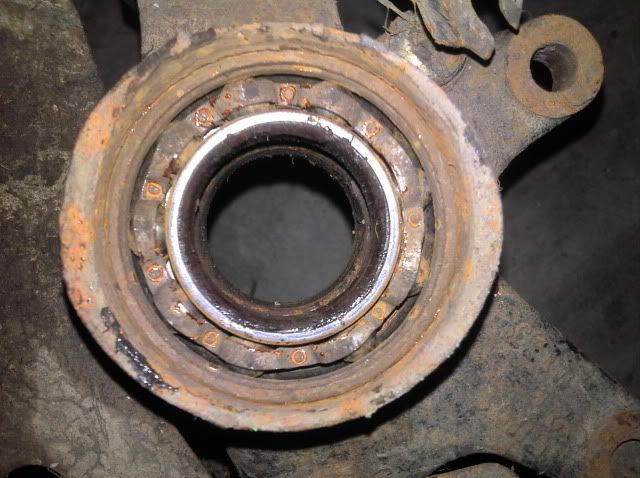 1/4 Throttle
Join Date: Dec 2010
Posts: 10
You have to do a heck f work out of it.... really you have to replace some of that parts.... anyways try your luck... good day!!!