Discussion Starter
·
#1
·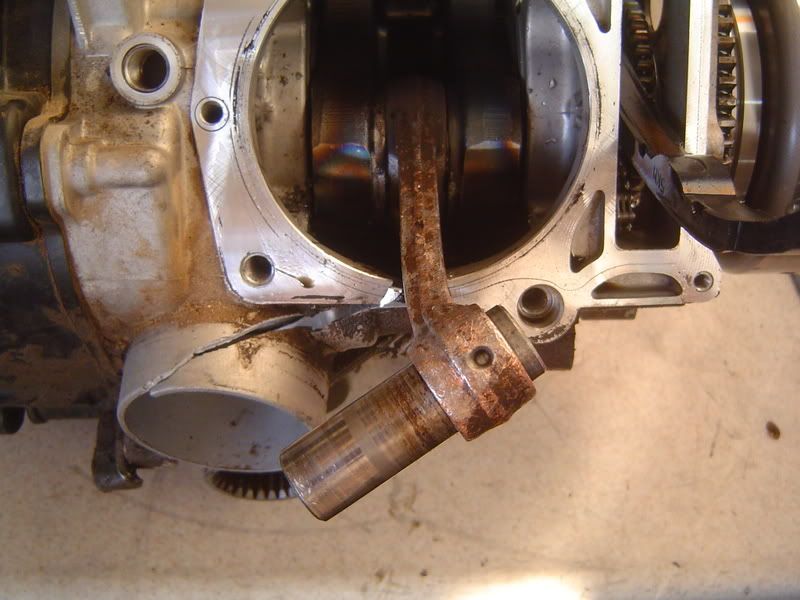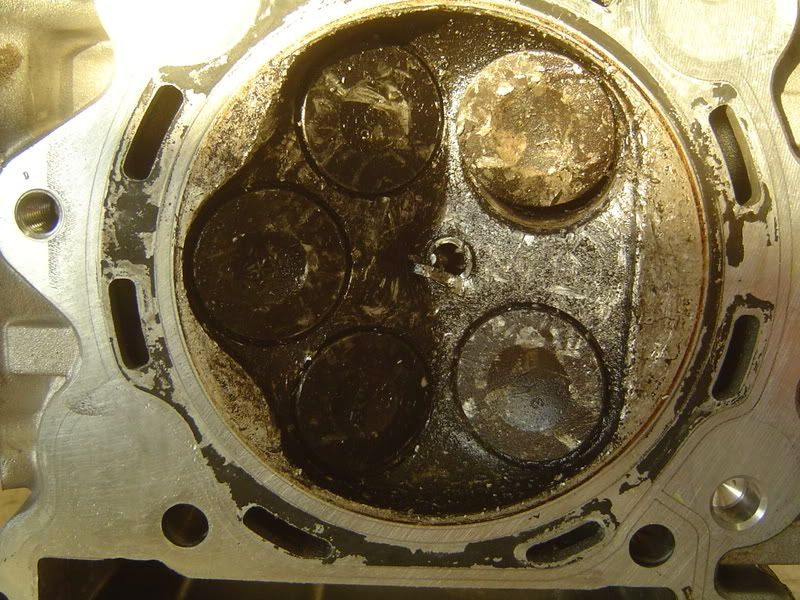 Just pulled this one apart today. Stone stock, no mods other than 4 seat cage.
This is caused by lack of lubrication to the piston pin. The pin usually galls in the rod first. After the pin locks up in the rod, the only place it can pivot is in the piston. The piston doesn't like the extra abuse and in this case it disentigrated!
This is evidence that the stock rod is a pretty decent part. The rod gets a lot of bad mouthing over at RF but it really isn't the culprit usually. This rod is bent and twisted and it stayed in one piece.
The fix for this is two-fold.
1. Check the oil every day! Check it more often if you put a lot of miles on it!
2. Upgrade to a DLC psiton pin. DLC is "diamond like coating". It reduces friction substantially and basically prolongs the pin life even when there is a lubrication problem.
I put the DLC pin in all the engines I build. Money well spent.